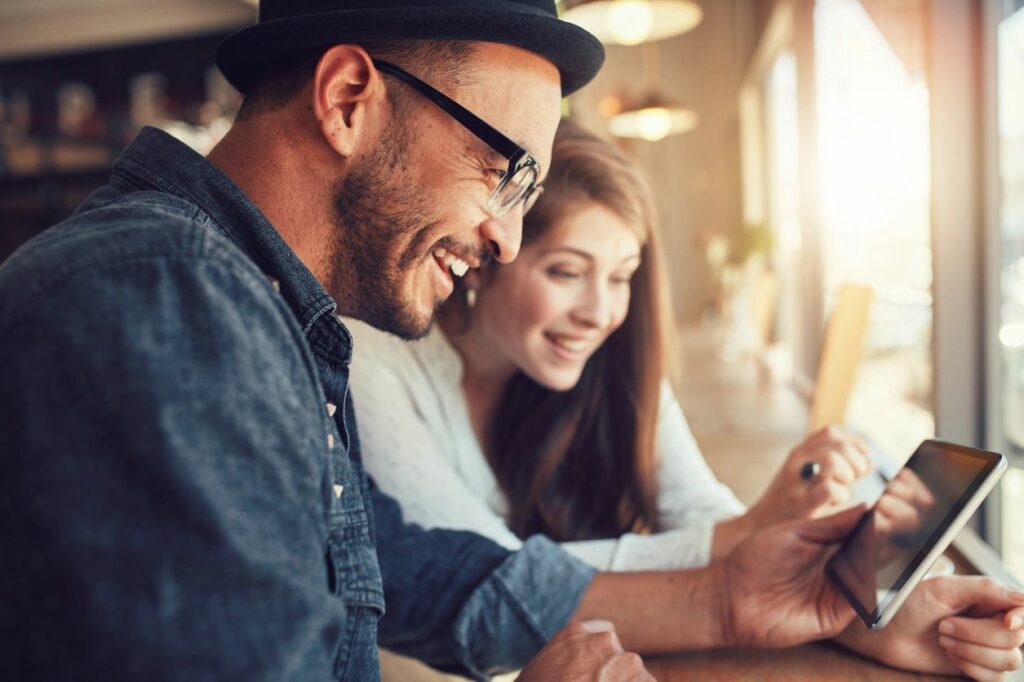 Eligibility Requirements
To be eligible for the Competency Exam(s), candidates must meet the following requirements:
Registration and Payment:
Submit an online registration and pay the registration fee.
Education:
Each of the twelve courses currently offered by The Center can be taken individually. There are no pre-course curricula core requirements necessary to register and enroll. Requirements for earning a certificate of satisfactory completion for each six week course taken the student must meet course assignment obligations, earn a final passing grade of 83 in the course taken, and a grade of 83 or above on the final exam.
The following is a list of academically accredited institutions that ICBHDM recognizes for qualifying education to take exam:
University of the Incarnate Word® School of Professional Studies
Proof of Education/Educational Equivalence:
Individuals who have completed Cognitive Bias and Decision Making coursework, need to provide their Letter of Education Certificate/Education Equivalence to: [email protected]
Web-link for Competency Exam:
Once education/education equivalence has been validated by The Center's Director, the candidate will receive an email with a secure web-link for the administration of the exam. This computer based exam is administered year-round.
The competency examination fee is $100 USD.
All exam fees include a $35 USD non-refundable examination filing fee for the staff resources required to review and process applications.